Distance Airport (KM) :
29 KM
Located on one of Mallorca's beautiful white beaches, Nikki Beach Mallorca – which opened in 2012 – includes a beach club & pool, indoor & outdoor dining options a cocktail bar and the Nikki Beach Lifestyle boutique. The beach club also offers an area for beachside beauty treatments and a zodiac yacht pick-up service is available to those arriving by yacht.
Nikki Beach Mallorca is comprised of a large beachfront complex that features the brand's signature beach club, an award winning restaurant with indoor and outdoor seating, a second floor VIP ultra lounge and a third floor open space with a large patio overlooking the entire beach club and its surroundings with unparalleled views of the Mediterranean Sea.
© Nikki Beach Mallorca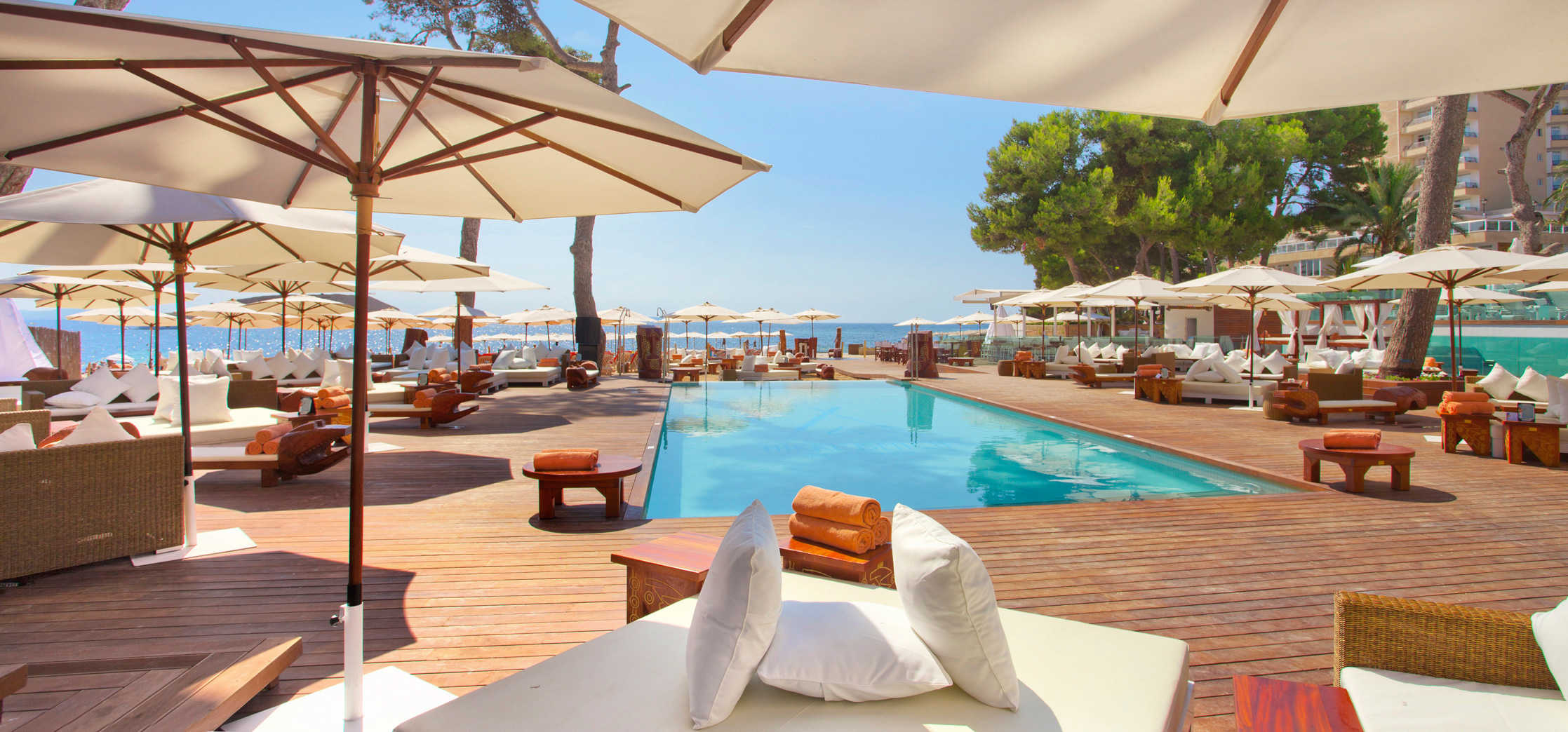 Distance Airport (KM) :
29 KM
Reviews
There are no reviews yet, why not be the first?