The Hotel Ciutat Jardí does not have one history, it has thousands of histories. As many as the guests who have honored us with their visits and who have given us the opportunity to offer them our hospitality and, above all, to place a service and some installations at their disposal based on the importance of minor details. It is our great pleasure to welcome you to our small and grand hotel.
The Hotel Ciutat Jardí faces the sea. This location is ideal for celebrations requiring exclusivity and elegance. Our location makes it possible for us to offer you civil ceremonies in the hotel function rooms or in our 2,000 m2. garden
Cuisine
The cuisine of Hotel Ciutat Jardí takes care of the smallest detail in order to offer you a menu comprised of a choice selection of carefully-produced dishes, all combinable in order to attain a menu that is fully personalized for each occasion.
Function rooms
Hotel Ciutat Jardí has 2 rooms with a maximum capacity of 140 persons.  Our function rooms are exterior and very sunny. All are perfectly equipped for cocktails, banquets, afternoon snacks or any other celebration.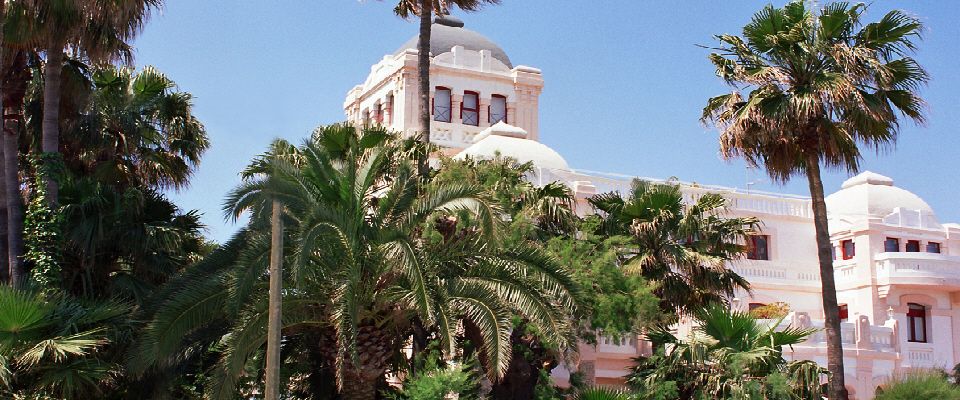 Reviews
There are no reviews yet, why not be the first?