The ME Mallorca offers a unique experience that goes beyond accommodation and connects with your lifestyle in an environment created for fun and relaxation where music, art and design are present in every detail and in every experience.
ME Mallorca brings people together in an environment that is specifically designed to appeal to all the senses. Professional support is seamlessly intertwined with profound attention to detail, and all services and facilities are carefully orchestrated for an optimal experience. The immense 125m2 Aura Meeting Room with 5m-high ceilings provides an executive environment where natural light and sea views will impress your guests. The room is adaptable to any type of event or business meeting, with a team that is highly trained and experienced in the arts of planning and staging events of all size and description.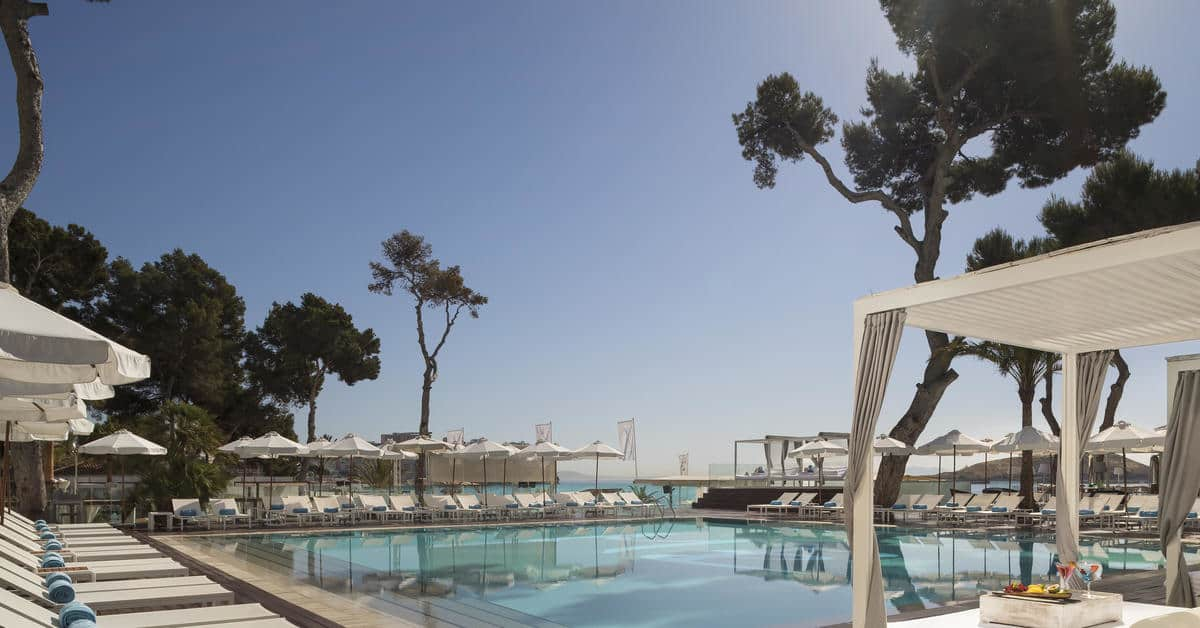 Reviews
There are no reviews yet, why not be the first?