Distance Airport (KM) :
38 KM
RURAL ENCHANTING PLACE IN THE CENTRE OF THE ISLAND
Sa Rota is placed in the most authentic and unknown zone of Mallorca. There, you are offered the possibility of enjoying a most comfortable and calm staying in the middle of the Majorcan countryside.
It is so adequately placed, in the very centre of Majorca, that it is an ideal starting place to visit the island from one place to another.
Sa Rota is a XVIII century "Finca" that was first dedicated to the production of wine. Later on it became a real farm.
The house is surrounded by 30 hectares of pinewoods, farming extensions, and fruit, almond, fig and carob trees.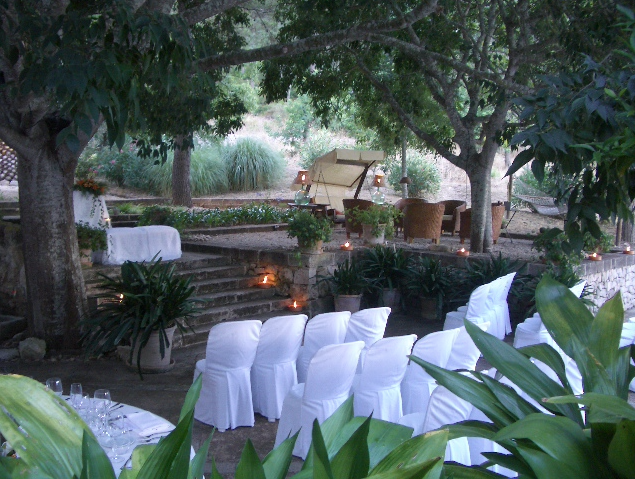 Distance Airport (KM) :
38 KM
Reviews
There are no reviews yet, why not be the first?