The Secret Place is a charming boutique hotel located in Campos (SouthEast of the island of Majorca), one of the most emblematic places of Majorca and just 5 minutes away from the most famous beach of Majorca, Es Trenc and 5kms away from both Campos, an important village of the south of Majorca, and the Port of Sa Rapita. The international airport of Majorca is within a 25 mins drive.
The hotel follows a classical Majorcan style with luxury spacious rooms including unique bathrooms (with hydromassage bathtubs) and private mini-gardens with jacuzzi so guests can enjoy and relax their stay. The hotel is fully integrated in its rural environment where the natural and the human are harmonized to offer quality, elegance and exclusivity.
The high quality of rooms, common spaces, restaurant, services and activities combined with a privileged location makes The Secret Place Es Lloquet one of the best options to enjoy the island of Majorca.
For its natural setting and unique facilities, The Secret Place offers tranquility, independence and quality which make it perfect for weddings.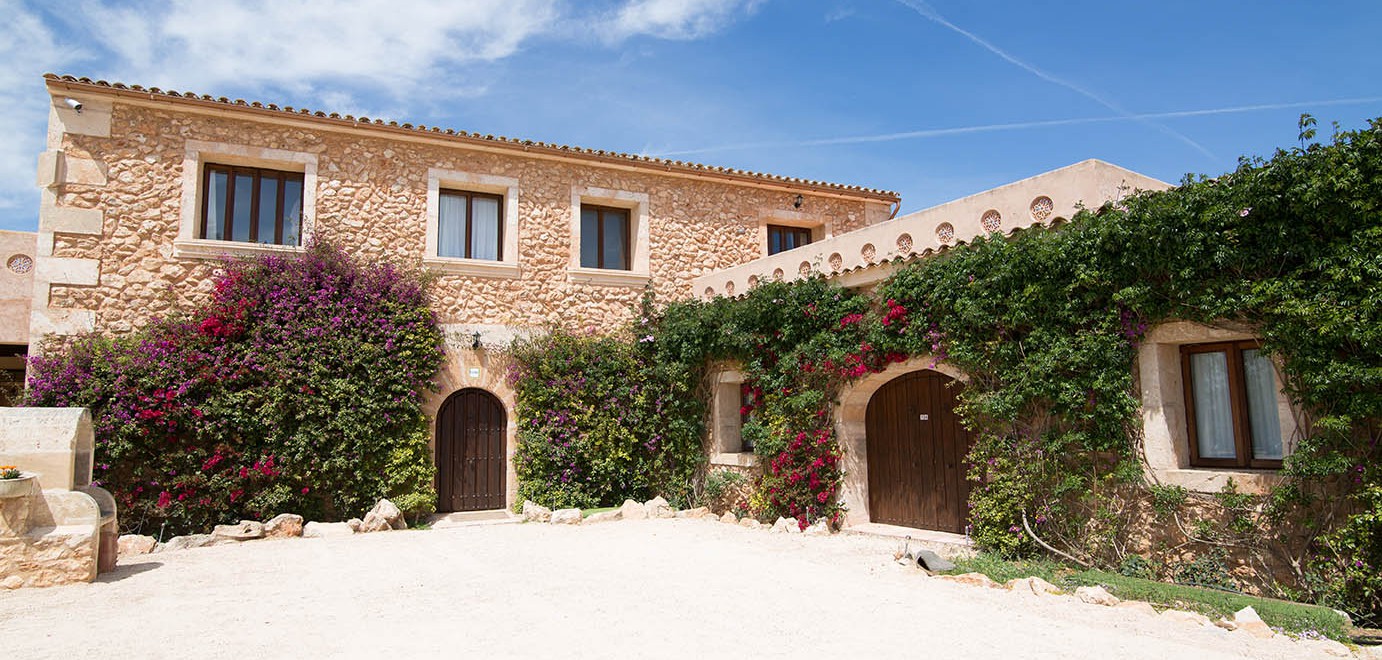 Reviews
There are no reviews yet, why not be the first?