Son Mas is located in a serene rural area, just inland from the coast. The hotel inhabits original 17th-century structures that belonged to a Mallorca posesió (farm), and the buildings have been lovingly restored and equipped with every creature comfort.
The historic farm property is surrounded by more than 200.000 m2 which allows for not only immense quiet and tranquility but provides ample space for relaxing walks around the grounds.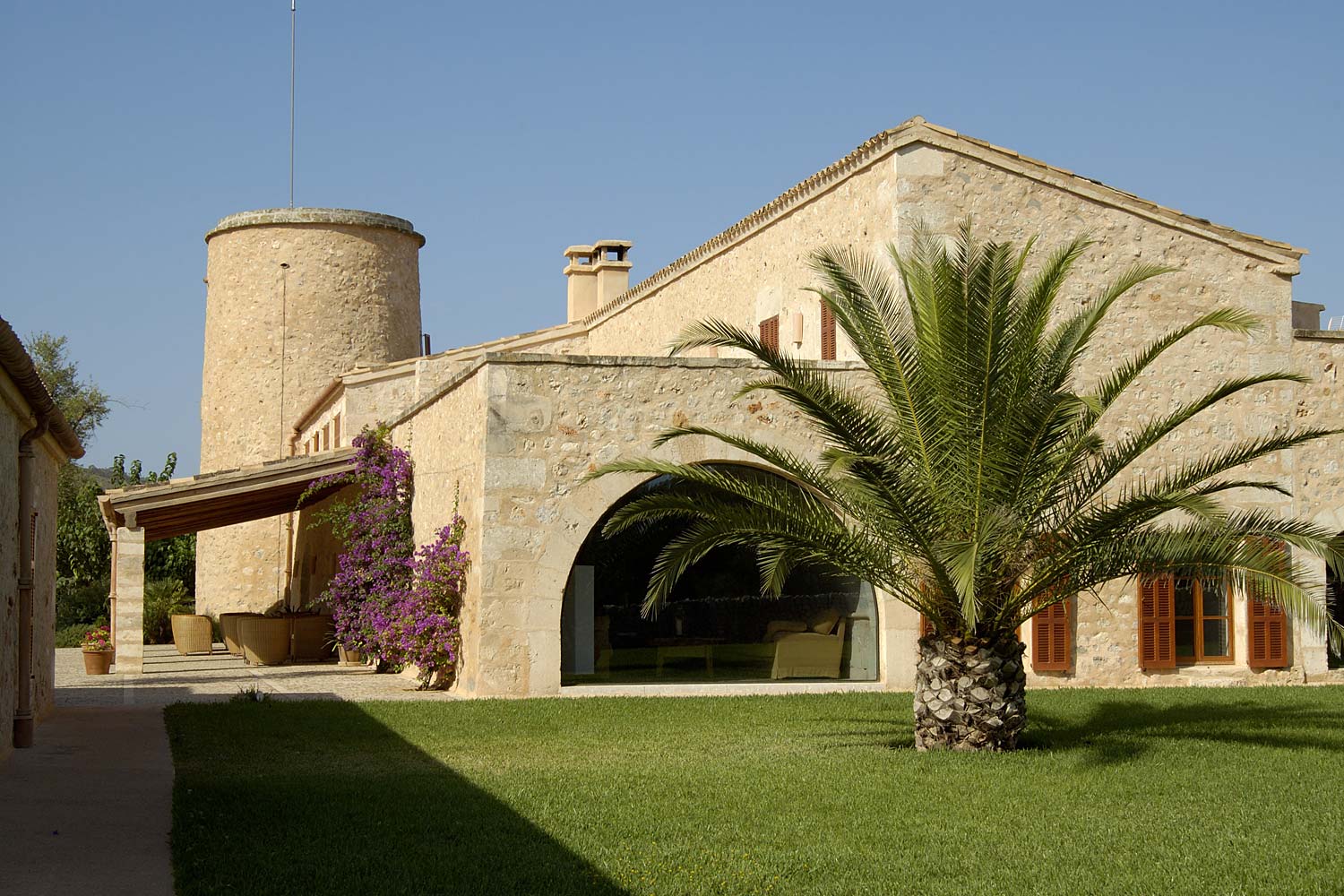 Reviews
There are no reviews yet, why not be the first?