S´Olivaret has witnessed some of the most decisive battles of Mallorcan history, from the Moorish invasion to the present time. These events have left their mark and given a unique personality to the property. S´Olivaret joins history and tradition together with comfort to its perfection, to make your vacations memorable.
La Serra de Tramuntana mountain range is one of the most fascinating places that Mallorca has to offer. Discover the wonderful surroundings of S´Olivaret.
© S'Olivaret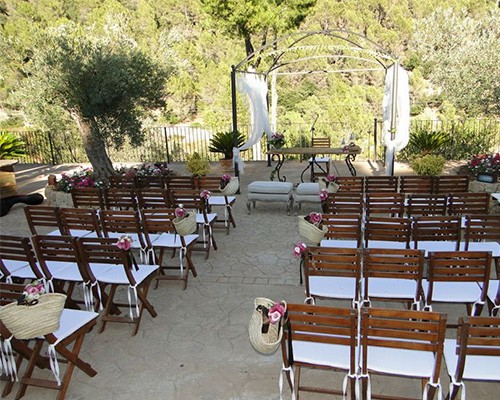 Reviews
There are no reviews yet, why not be the first?