Distance Airport (KM) :
16 KM
The old Convent de la Missio, built during the seventeenth century for the purpose of educating missionaries, stands surrounded by small streets and courtyards with gardens in Palma's old town centre.
Today, having undergone careful renovation, it has become an exclusive hotel where elegance blends with serenity, resulting in a unique space, full of beauty and immersed in art, distinguished for its tranquility and harmony.
The old chapel is a multipurpose hall for conventions, meetings and seminars. Located on the first floor, the rectangular room holds up to 100 people and features the technical facilities required for any type of meeting.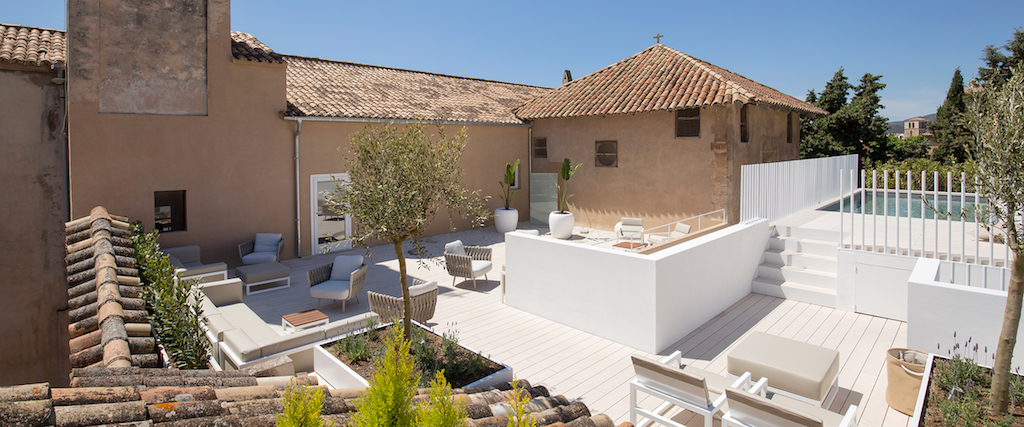 Distance Airport (KM) :
16 KM
Reviews
There are no reviews yet, why not be the first?