Have you always dreamed of celebrating your wedding day next to the Mediterranean?  Well, why not make this dream come true? At the Gran Melia de Mar we are specialists in creating romantic and magical atmospheres where each moment becomes an unforgettable memory.
Imagine the relaxing sound of lapping waves, a setting of fine white sand and crystal clear waters, the scent of beautiful gardens, and the radiant sunlight or mysterious moonlight. Imagine perfect organization in which everything is just how you dreamed it would be, right down to the smallest details: the menu, the flowers, the table decorations… Made to measure by our RedGlove team and executed to perfection with personal and exquisite service.
© Gran Melia de Mar – Adults Only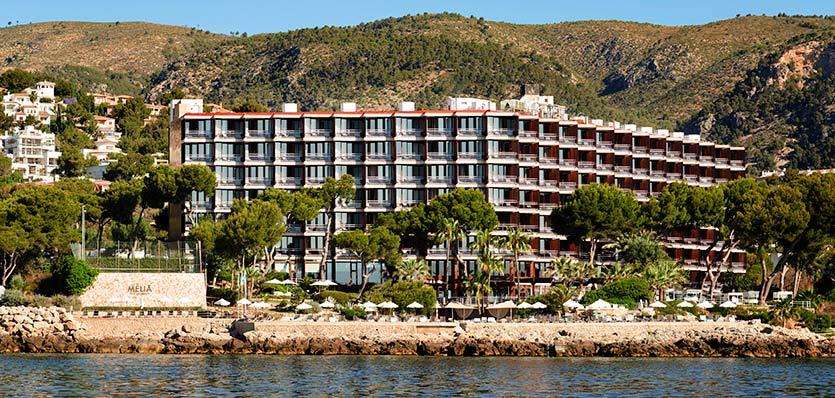 Reviews
There are no reviews yet, why not be the first?