The GPRO Valparaiso Palace & Spa is located in the city of Palma de Majorca. Our \'Urban Resort\' offers you all the comforts of an urban hotel due to its being close to all the most emblematic sights of the city. It is also near to the most popular entertainment with the best atmosphere of the city. This combines with the features and best services of a resort hotel, including exceptional natural surroundings, elegance and the peace and quiet of an exclusive ambience.
© GPRO Valparaiso Palace & Spa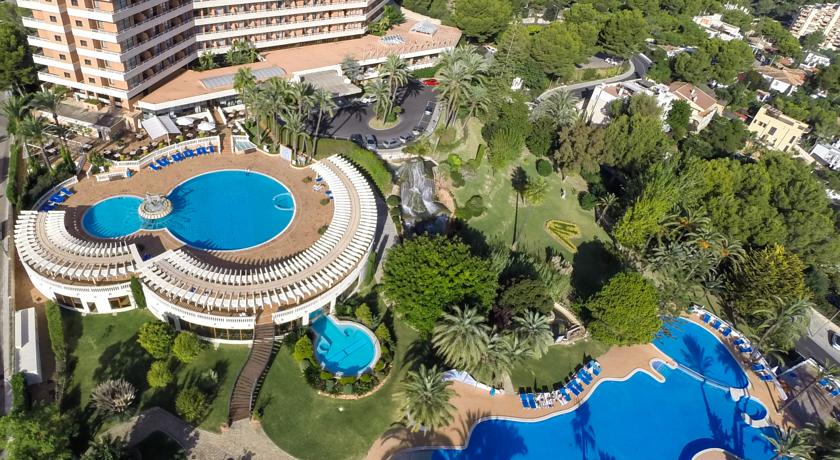 Reviews
There are no reviews yet, why not be the first?