A romantic wedding in Castell Son Claret is an unforgettable experience – there is no better way to celebrate this special day in your life. In the historic buildings and on the grounds of the castle the bride and groom can celebrate a festive wedding with their guests – like a dream come true.
Romantic courtyards and terraces are ready for a brilliant party. Idyllic outdoor areas invite you to look at the starry sky or the dramatic backdrop of the Tramuntana Mountains.
Apart from the hosts, the heart of every successful event is perfect service and an exquisite selection of culinary creations from the kitchen of celebrity chef Fernando Pérez Arellano.
© Castell Son Claret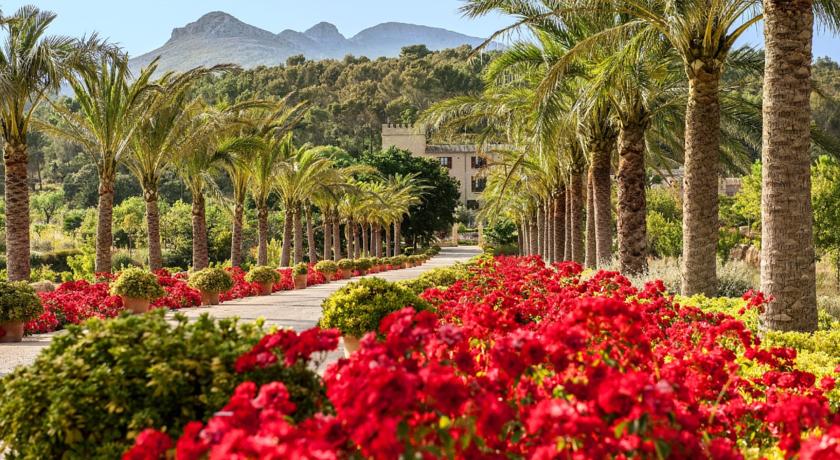 Reviews
There are no reviews yet, why not be the first?