Cap Vermell Beach Hotel is located on Canyamel beach, a magnificent enclave in the west of Mallorca. The hotel, which boasts spectacular views of the Mediterranean Sea, features 12 Mallorcan-style rooms with a private balcony. It also has several areas for hosting different types of events: two beachfront terraces ideal for celebrating weddings and communion banquets, and a meeting room. The hotel is in an ideal location for engaging in outdoor sports: golf, tennis, diving… The entire hotel is decorated with the colorful works of artist Gustavo Peñalver. This artist, based in Mallorca for over 20 years, has held over 150 individual and collective expositions in Spain and abroad.
© Cap Vermell Beach Hotel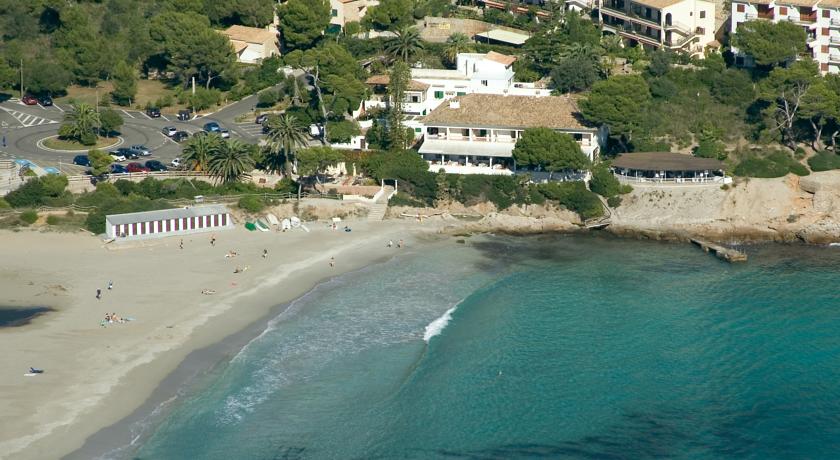 Reviews
There are no reviews yet, why not be the first?