Hello, my name is Katja and I am originally from Berlin. I lived in London and Barcelona for many years until I found my way to Palma de Majorca.
After obtaining a university degree in Economics, Marketing & Communications, I began my career in the German television industry and then worked in several event agencies in Berlin.
With years of international experience in creating, planning and organising events, I settled down in Barcelona and co-founded an innovative and creative photo and film production company called Artboda. My aim was to produce high-end photography and video for weddings.
After opening up a branch in Majorca in 2007, I fell in love with the island, relocated here for good and finally decided to pursue my dream job of being a wedding planner.
I am based on the island to ensure that your day runs smoothly by organising, negotiating and managing every detail according to your specifications. This frees you up to enjoy the decision-making and, most importantly, the day itself.
My established relationships with trusted suppliers on the islands enable me to negotiate on your behalf to get the best possible prices and services.
I also have a network of connections on the neighbouring islands of Ibiza, Formentera and Minorca which allow me to offer a range of options and perspectives which many people are unaware of.
When you hire me as your wedding planner you not only save time and money, you also reduce the stress factor that is often involved in planning a wedding abroad.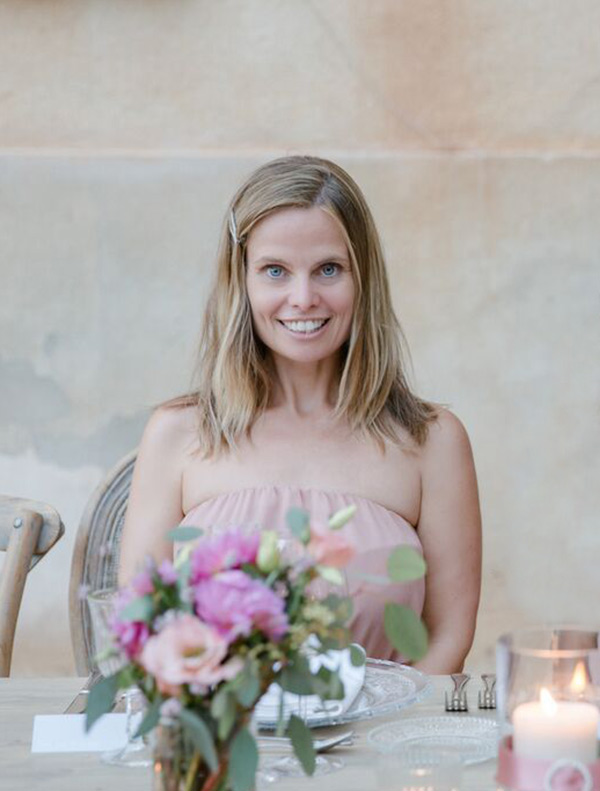 Reviews
There are no reviews yet, why not be the first?