Distance Airport (KM) :
40 KM
Recognised as one of Mallorca's top Weddingplanner, Fairytale Wedding is specialised in full planning and coordination for unforgettable weddings on Mallorca. It is not a secret that a wedding is one of the most important occasions a couple can experience in their lifetime. Having this in mind we work closely with our clients to orchestrate this important event to the finest details expressing the personal style of each couple. Simultaneously we make sure that our couples can enjoy every moment without any stress during the whole planning and the wedding day, by organizing and planning everything for them.
But for us it is not just important to work closely with the bridal couples but also a strong and trustful cooperation with our service providers for us is essential. At Fairytale Wedding we just work with the top providers of each sector. In this way we can assure that the wedding day will be perfect and guarantee the best quality.
© Fairytale Wedding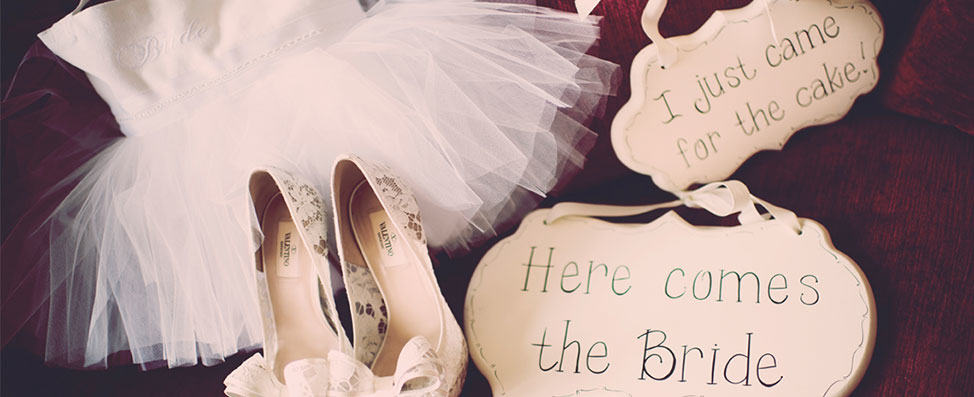 Distance Airport (KM) :
40 KM
Reviews
There are no reviews yet, why not be the first?