My name is Irina Lebedeva. I was born in Saint Petersburg and for the last nine years I have lived and worked in Mallorca. I am the editor of the annual magazine "Mallorca Luxe Guide" and I also run "Mallorca Weddings&Events", an agency specialising in wedding and event planning in Mallorca, a project that brings me a great deal of happiness.
Your special event in Mallorca: could there be anything better?
From time to time we all dream of being on a beautiful, far away island where summer never ends. Mallorca can make these dreams come true. Not only can you holiday on this enchanting, internationally famous island, with the help of "Mallorca Weddings&Events" you can also celebrate some of your most important moments here. Mallorca will then always have a special place in your heart, a magical island where you can forget your worries and where dreams can come true. We can organise romantic weddings, unforgettable birthday parties, stylish anniversaries and, of course, marriage proposals.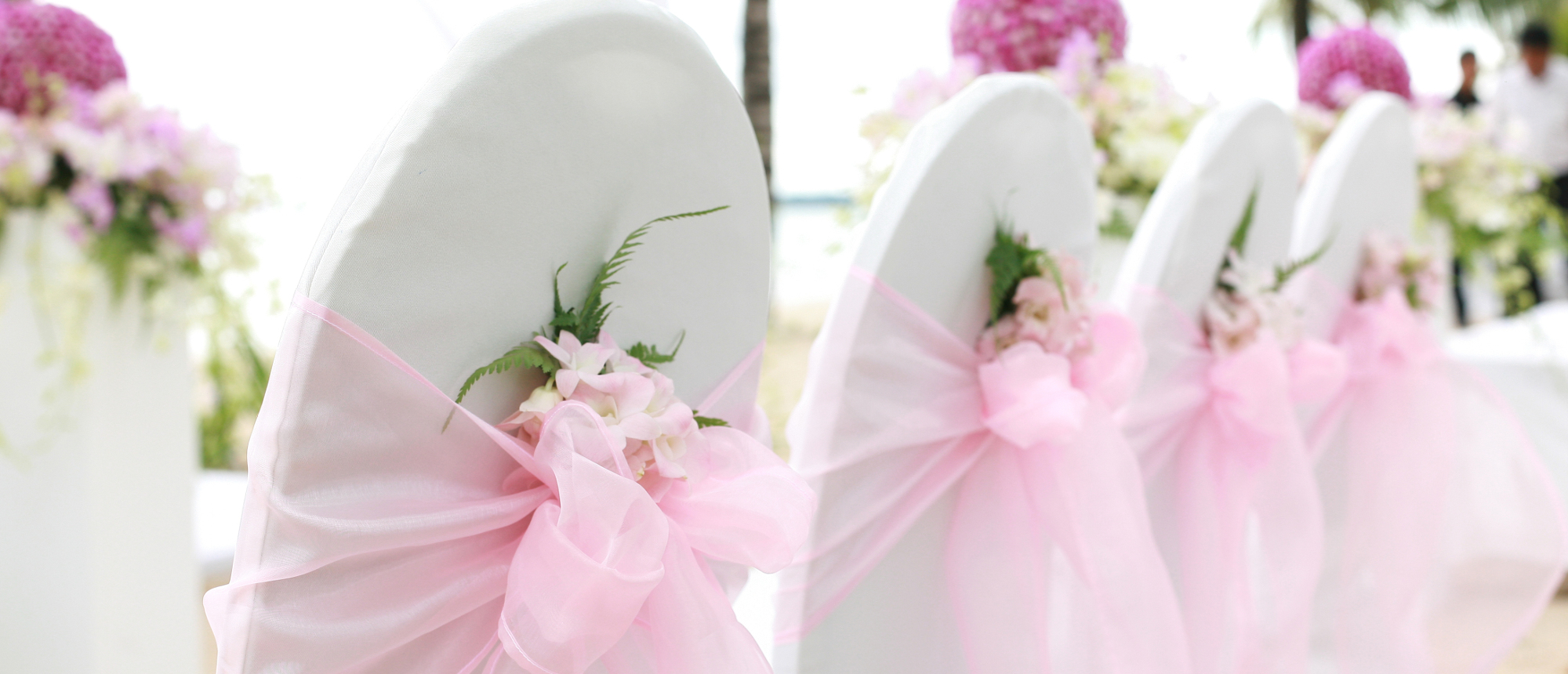 Reviews
There are no reviews yet, why not be the first?