Based on the lovely island of Mallorca, one of the Balearic Islands,we can boast to well over 30 years experience in all aspects of the services sector and therefore, we are well prepared to offer our clients the best possible service and attention to detail "par excellence"!
Our professional multilingual staff are at your disposal for any queries you may have with regard to the Chocolate Fountains and we will be only too happy to assist with any planning arrangements you may require for a future venue.
Should you be planning a wedding, hen or stag party, renewal of vows etc. here on the Island of Mallorca and need any additional assistance with locations, organisation etc., please contact us as we are sure that we will be able to help providing as little or as much help as you may require, allowing you to enjoy your special day to the full.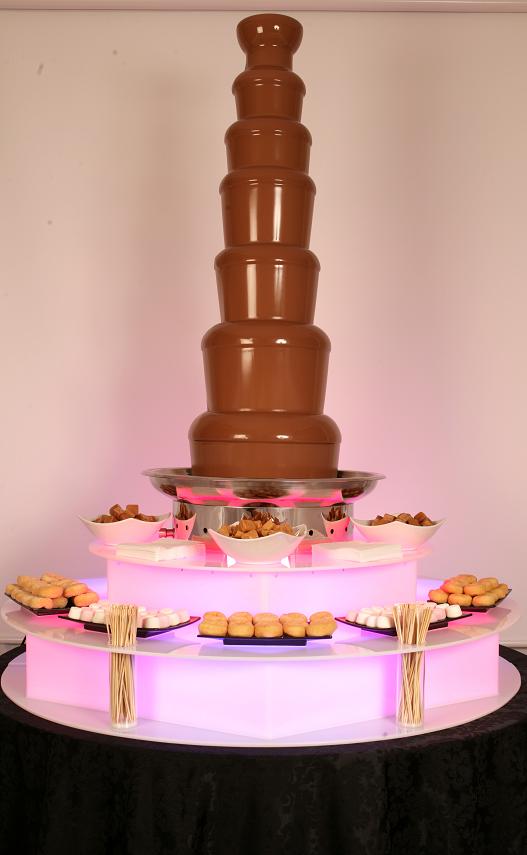 Reviews
There are no reviews yet, why not be the first?