My way of working
As you are reading this, chances are you are looking for a wedding photographer. So first of all congratulations!
You have found your soul mate and you are planning one of the happiest days of you life.
It would be my honor to share this special day with you and deliver my vision in pictures of such an important event.
Some clues that I could be your photographer:
You prefer non staged and candid pictures
You want to remember the whole story of the day
You would like the photographer to go unnoticed
You want pictures of emotion, happiness, love,…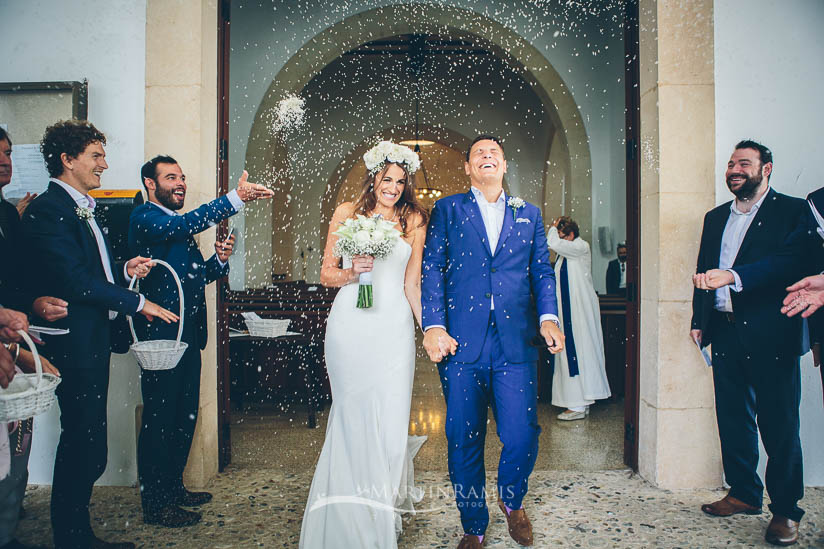 Reviews
There are no reviews yet, why not be the first?