Distance Airport (KM) :
23 KM
Restaurant
By day, the sun paints a million diamonds on the gentle waves, and pours through the windows of the Crystal Deck. By night, it's moonlight on the water and the soft sound of the sea on the beach below when you dine by candlelight. Our elegant/casual candlelit restaurant gives you a choice of delicious snacks or divine gourmet dishes and you'll find the best of European, Mediterranean and Basque dishes often kissed with the tastes of Asia.
At Mood Beach, we believe in choice-power, and that our valued clients come first always. Just want something light? That's fine at Mood, you don't need to have multiple dishes – flying solo on one course is just fine by us. Want half-portions? That's OK too. Or maybe it's a special occasion and you want the full gourmet experience with delicately balanced dishes from our Degustation Menu.
Lounge
The Lounge Bar is the place to meet and greet friends and the ample parking makes it just perfect, whether you're eating in the Crystal Deck restaurant or moving on for an evening in the city. In the Lounge Bar there's usually a DJ or live music. The lighting is low, the Mood is sensuous and the dance floor beckons. You can make every night party night at Mood Beach. At last you don't have to be a teenager to have a place where you can enjoy dancing the night away!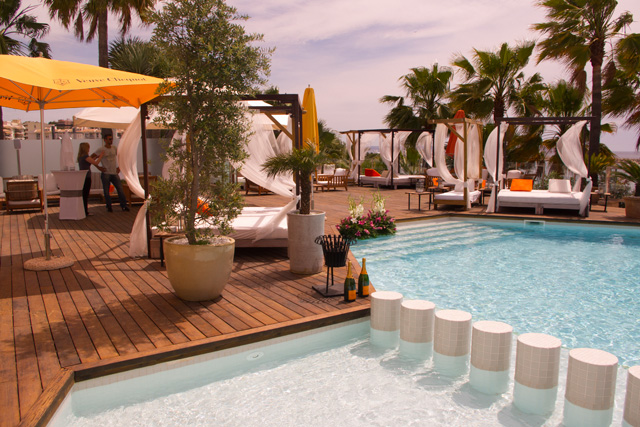 Distance Airport (KM) :
23 KM