La Reserva Rotana Private Golf & Wine Resort is secluded in a beautiful valley in the Southeast of Mallorca, in one of the few remaining natural and unspoiled areas of the island and only six miles away from virgin beaches.
As one of the largest private estates on the island, the 500acre Finca is a working farm composed of large forest areas, cereal and sheep grazing fields, vineyards, numerous sport facilities featuring an exclusively private golf course and a 17th century manor house which has been carefully reconverted into a charming luxury country hotel, now rated within the top ten of its category in Spain. La Finca Rotana also includes a typical Mallorcan dependence, Es Mayolet, built in 1908 and embedded in the extensive vineyards just on the opposite side of the golf course.
© La Reserva Rotana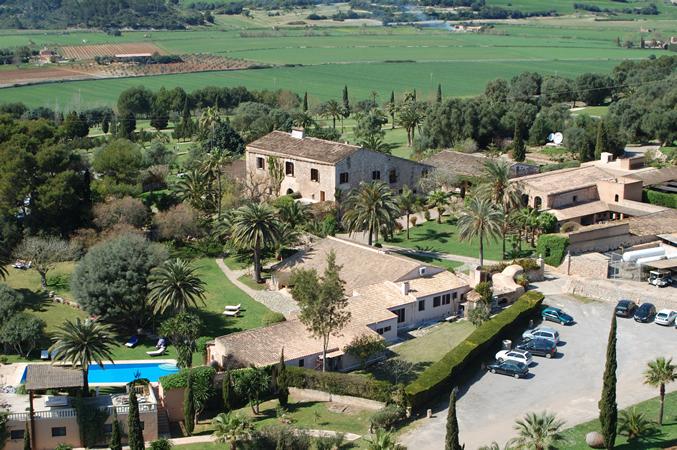 Reviews
There are no reviews yet, why not be the first?