Marriage is a union of two souls, where the pathways of two differ ent lives merge perfectly to become one. Along the way, dreams and joys are shared to create a string of moment that last a lifetime.
With unparalleled views to the Mediterranean Sea, the impressive Tramuntana mountain range and the quaint Port Sóller, at Jumeirah Port Soller Hotel & Spa we have the magic to recreatethe visions you have in mind for your wedding day. Our weddingspecialists will advise and guide you through every detail to assure you the perfect wedding in a unique location.
© Jumeirah Port Soller Hotel & Spa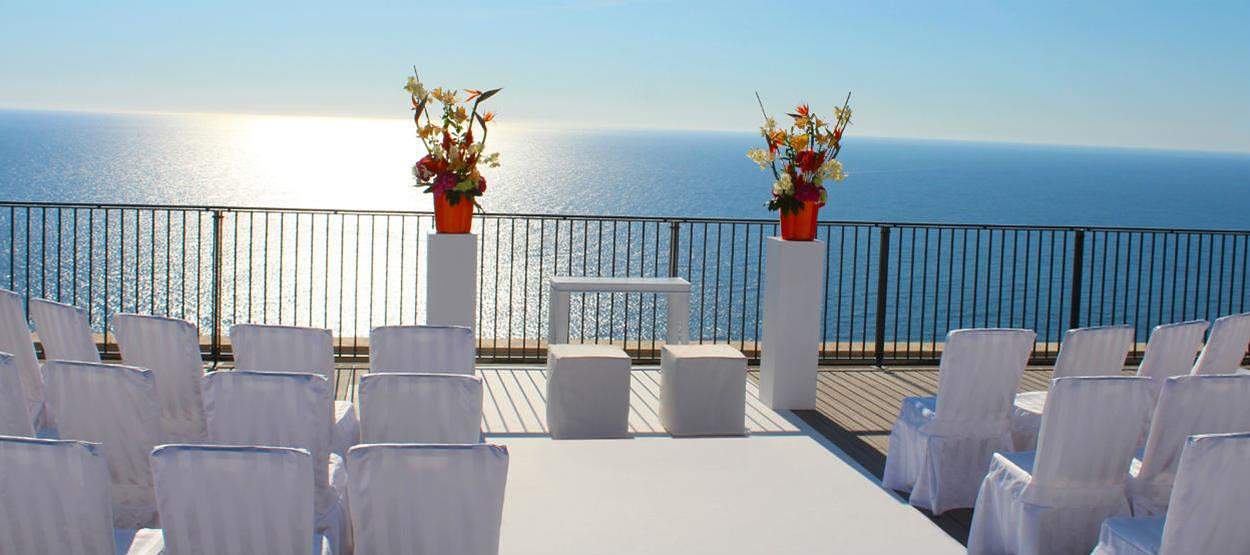 Reviews
There are no reviews yet, why not be the first?