Celebrating an event in Boutique Hotel La Moraleja is a guarantee of success. Cala San Vicente´s local Chapel, nested in a bucolic and romantic valley, has over the years witnessed many wonderful weddings. A few meters from the Hotel, it gives the ceremony a salty taste of the sea.
If, on the other hand, you wish to marry at the Hotel, you have at your disposal our beautiful gardens and open areas, which house approximately 120 people and are dotted with the infrastructure and equipment your particular event needs. From weddings to anniversaries, social and corporate events, we coordinate and take care of everything, whether it is getting you and your guests here from the airport, renting an epoch car for the bride, music entertainment or flower arrangements. Our customized service and commitment to excellence will ensure your special occasion is hard to forget
© Boutique Hotel La Moraleja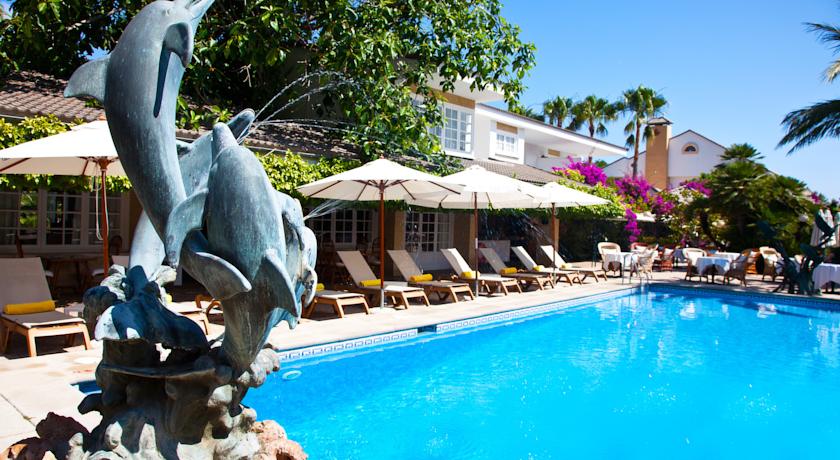 Reviews
There are no reviews yet, why not be the first?