We have an ideal spot reserved for your big day. The Be Live Collection Palace de Muro Hotel is a luxury resort in Playa de Muro, Alcudia, especially designed to cater for big events in privileged surroundings: 14 kilometres of fine, white sand next to the biggest National Park in Mallorca, and with first-class facilities that are prepared for any kind of event you might have in mind.
Our hotel in Playa de Muro is proud to offer an exclusive wedding service in Alcudia, helping you to organise the most important day of your life, making sure that it will be absolutely perfect without worries or last-minute stress and surprises.
An expert team made up by professionalswho are used to organising big events and banquets will take care of everything and make sure that your day will be just like you have always dreamt of: all you have to do is let us know what you want your wedding to be like, and the staff at our hotel, which is especially recommended for weddings in Playa de Muro, will make sure everything is just the way you want it to be.
Personalise your celebration, choose the banquet, the decoration, the music and even the guests' rooms: get married on one of the best beaches in Mallorca and have an unforgettable wedding! At the Be Live Collection Palace de Muro Hotel, our whole range of facilities and services will be at your full disposal. Because on this day, you come first!
Come to our Be Live Collection Palace de Muro Hotel and choose to be happy.
© Be Live Collection Palace de Muro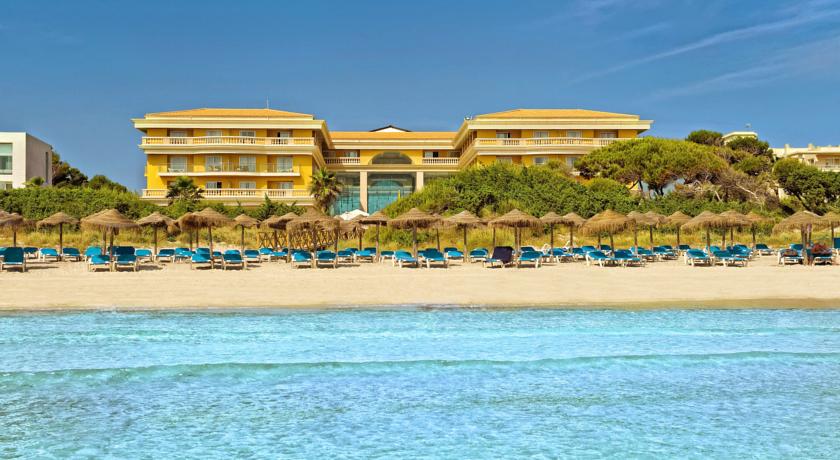 Reviews
There are no reviews yet, why not be the first?